14.9.2014 – 19:00 Uhr – im Waggon am Kulturgleis / Offenbach
"Into Inner Space" – mit psychedelischen Blicken in die Innenwelt: Mashups möglich, Verwirrung nicht ausgeschlossen und Blickfelderweiterung garantiert!
Steff Huber präsentiert einen neuen Filmabend!
INNER SPACE >> The "space" contained in the mind or the imagination, which many believe can be explored by creating art, by undergoing psychotherapy, by taking psychedelic drugs, or by practicing meditation (also called the inner mind) <<

http://en.wikipedia.org/wiki/Inner_space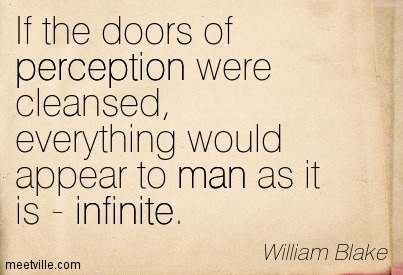 Heute mal Sonntags und bereits um 19 Uhr.
Wie immer ist der Eintritt im Waggon frei, Spenden erbeten.
Einige Filme werden in englischer Originalsprache gezeigt.